San Antonio Chiropractor Dr. Johnny Buoniconti
Dr. Johnny Buoniconti, DC, ART, CES, TPI was born and raised in Chicago, Illinois. Throughout his life, Dr. B has been a multi-sport athlete, playing baseball and golf throughout college. Dr. B received his bachelor's degree in Psychology from Dominican University in River Forest, Illinois. It was in his sophomore year when he was introduced to the chiropractic profession, working as a CA for a clinic in suburban Chicago. He assisted the doctors by overseeing rehabilitative exercises and physiotherapy. With his athletic background, he discovered the importance for routine chiropractic care and restoring functional movement through corrective exercise.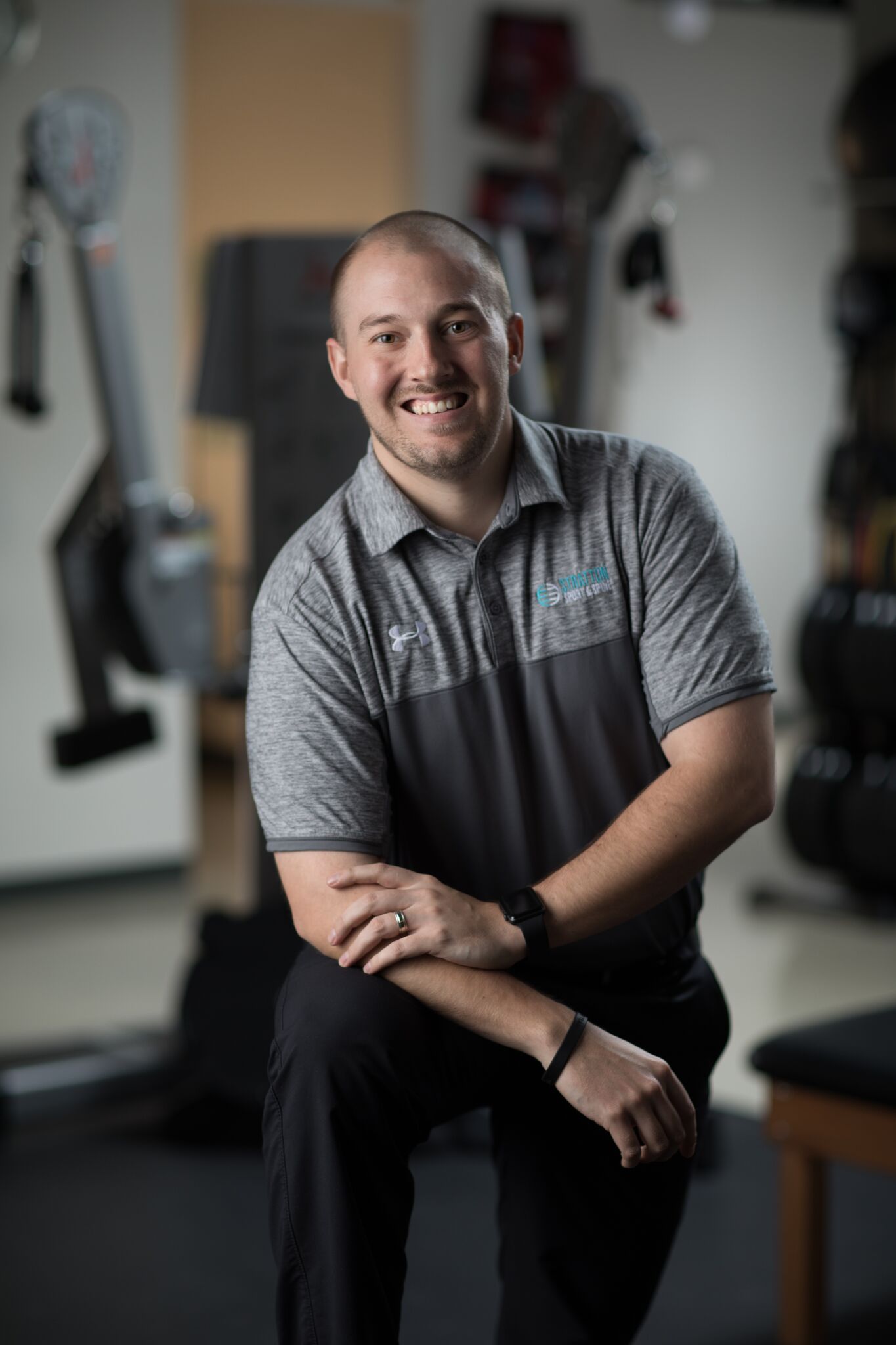 Dr. B attended National University of Health Sciences in Lombard, Illinois to continue pursuing his dream of helping athletes and weekend warriors. His focus in school was on spinal mechanics, sports medicine, and corrective exercise. At National, Dr. B was highly involved in extracurricular activities including: board member of the Sports Rehabilitation Club and the Vice President of the University's Chiropractic fraternity. Dr. B firmly believes that everyone has an inner athlete and that spinal hygiene and functional movement can help improve athletic performance. Dr. B has been married for 2 years to his wonderful wife Kelly who practices Dentistry in the San Antonio area. They have two 'fur babies' Steeger and Crede. In his spare time, you can find Dr. B staying current with rehabilitative procedures or watching the Chicago White Sox and Blackhawks.