San Antonio Chiropractor Dr. Brock Stratton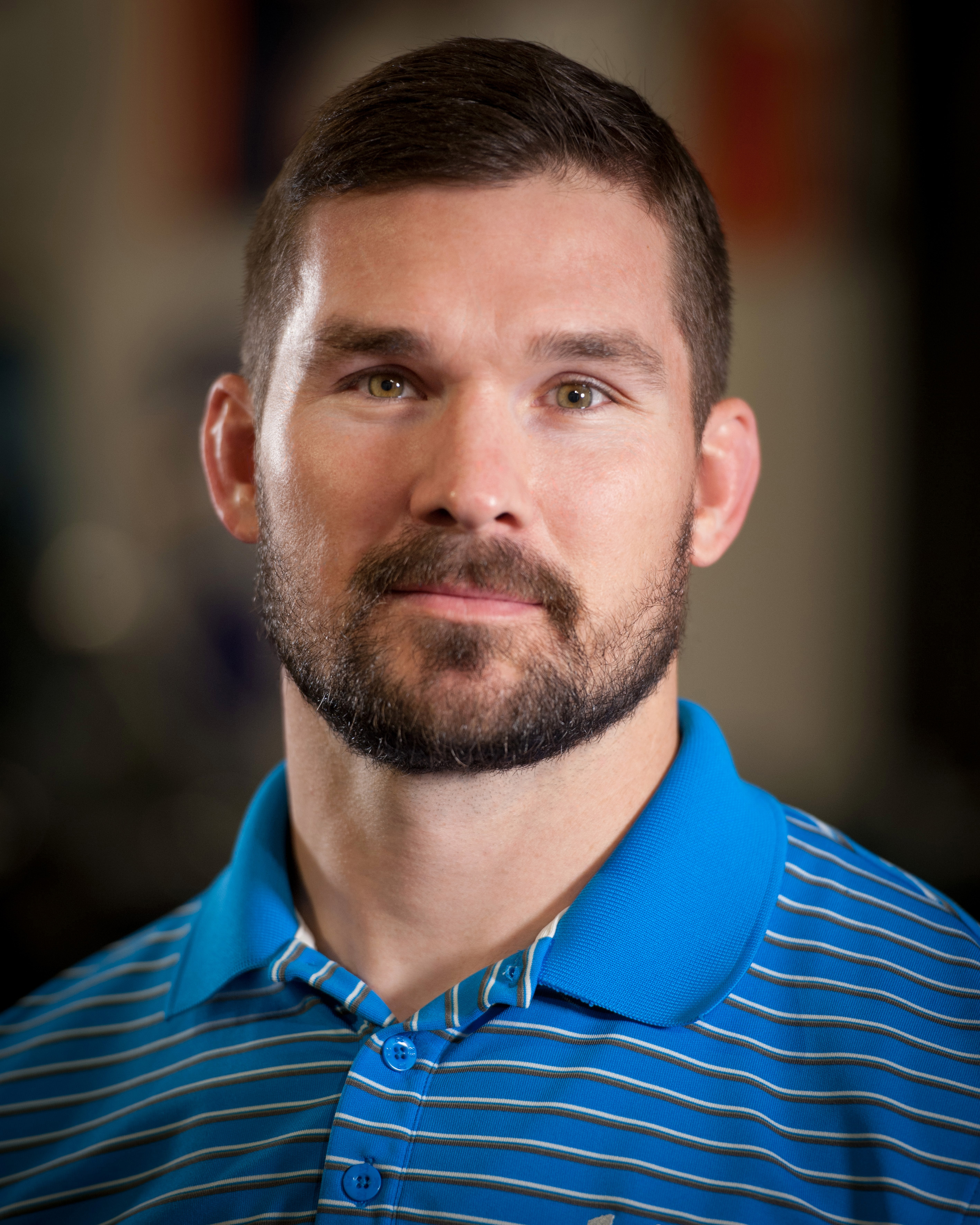 Dr. Brock Stratton, DC, ART, FIAMA is a native of San Antonio. He attended Theodore Roosevelt H.S. where he participated in football, wrestling & track. Dr. Stratton was a 2-time Texas state wrestling champion & also a two-time All-State linebacker, being named the San Antonio Express-News Defensive Player of the Year as a senior. Additionally, Dr. Stratton is an eagle scout. He went on to play collegiate football at Texas Tech University where he was a four year starter at the middle linebacker position. In 2003 he was named the Big 12 Coaches Co-Defensive Freshman of the Year, made The Sporting News Freshman All-America Second Team & Big 12 Coaches Honorable Mention. He was one of the top freshmen defensive players in the country. During his career at Tech, he was also named to the First-Team Academic All-Big 12, and the CoSIDA Academic All-District VI Second Team. Although undergoing shoulder, knee & back surgery while at Tech, Dr. Stratton was drafted as a free agent by the Tennessee Titans organization. After being one of only two free agents to survive organized team activities, he suffered a torn calf muscle on the last day of practice. He went on to play briefly in the Canadian Football League until another knee injury ended his playing career.
It was the misfortune of these injuries that led Dr. Stratton to a preventive form of healthcare, with a special interest in athletes. He graduated with honors from Parker University College of Chiropractic & has since been determined to treat sports injuries & help athletes decrease their risk of injury so they can be as successful as possible in their respective sport. Although Dr. Stratton enjoys helping athletes stay healthy & balanced, he enjoys working on any & everyone! Whether you are active or inactive, conditioned or de-conditioned, old or young, you will be given the best care possible at Stratton Sport & Spine. Good spinal hygiene, healthy soft tissue, properly functioning musculature & an overall healthy lifestyle is what drives Dr. Stratton to be the best clinician he can be.
He is especially proud of the knowledge he has gained from his mentor & father, Dr. Steven Stratton PhD, PT, ATC who has over 37 years of clinical expertise. Dr. Brock Stratton has been able to implement additional techniques he has learned from his father including: Strain/Counterstrain, Muscle Energy Technique, Mulligan technique & Osteopathic techniques that complement his chiropractic training. Dr. Stratton also interned in Dallas for eight months with Dr. Troy VanBiezen, DC, ART who is an instructor for Active Release Techniques, chiropractor for the PGA tour, Active Release Doctor for the Dallas Stars, team chiropractor for FC Dallas, and a former professional hockey player. Additionally, Dr. Stratton is certified in Chiropractic Clinical Neurology (CCCN) through Parker University in Dallas, TX. He received this certification under one of his mentors Dr. Michael Hall, DC, CCST, DABCN, FIACN.
Dr. Stratton is married to his beautiful wife Tara and enjoys spending time with his three hilarious children Kai, Kade & Kase.