Is Dry Needling Right for You?
What is Dry Needling?
When considering Dry Needling, you wouldn't think of Chiropractic Care, but here at Stratton Sport & Spine, we are happy to now offer this revolutionary service. Dry needling, also known as intramuscular stimulation, is a fairly new practice used by chiropractors, physical therapists and medical practitioners to treat pain from trauma, arthritis, and movement impairments.
At Stratton Sport & Spine, our goal is to treat your injuries and do so accurately and precisely. By physically examining and assessing the problem areas and penetrating the skin with a thin needle, trigger points are desensitized. The stimulation of these trigger points relieve pain and reduce muscle tension. Using the dry needling technique, physicians are able to pinpoint sites that are not reachable manually. The chiropractic and physical therapy fields continue to widely accept dry needling as it becomes a gold standard for musculoskeletal conditions, and Stratton Sport & Spine is pleased to offer this service.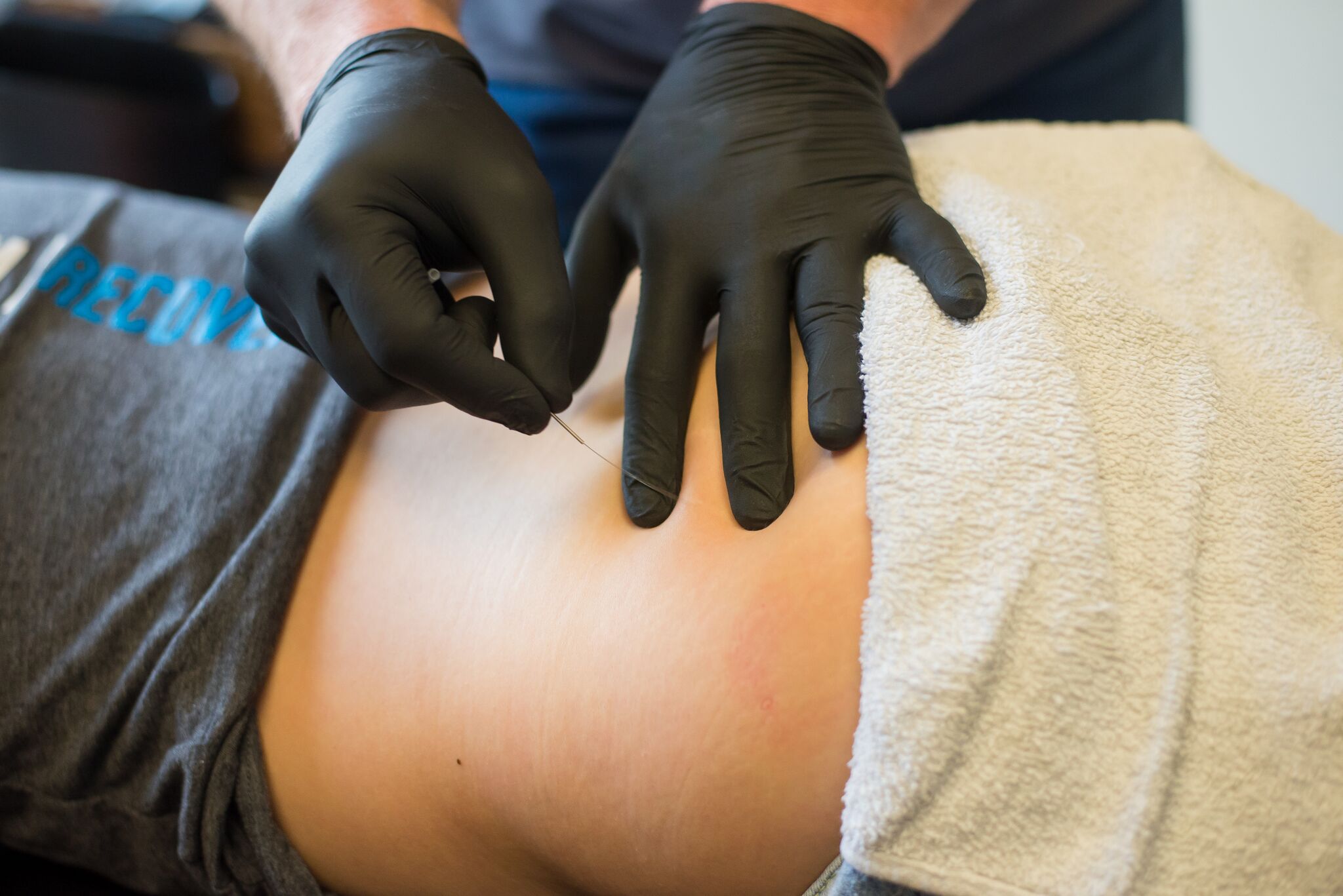 Dry Needling vs. Acupuncture
Although both dry needling and acupuncture involve the use of thin needles being inserted into the skin to reduce pain, they are very different. Unlike acupuncture, dry needling does not use medication within the needles.
Acupuncture needles are placed along the body's organs, and are based on ancient Chinese medicine, while Dry Needling focuses on trigger points and is based on modern western medicine. The process of Dry Needling is successful in relieving pain because of its trigger point stimulation technique, unlike Acupuncture's technique of releasing a person's energy flow.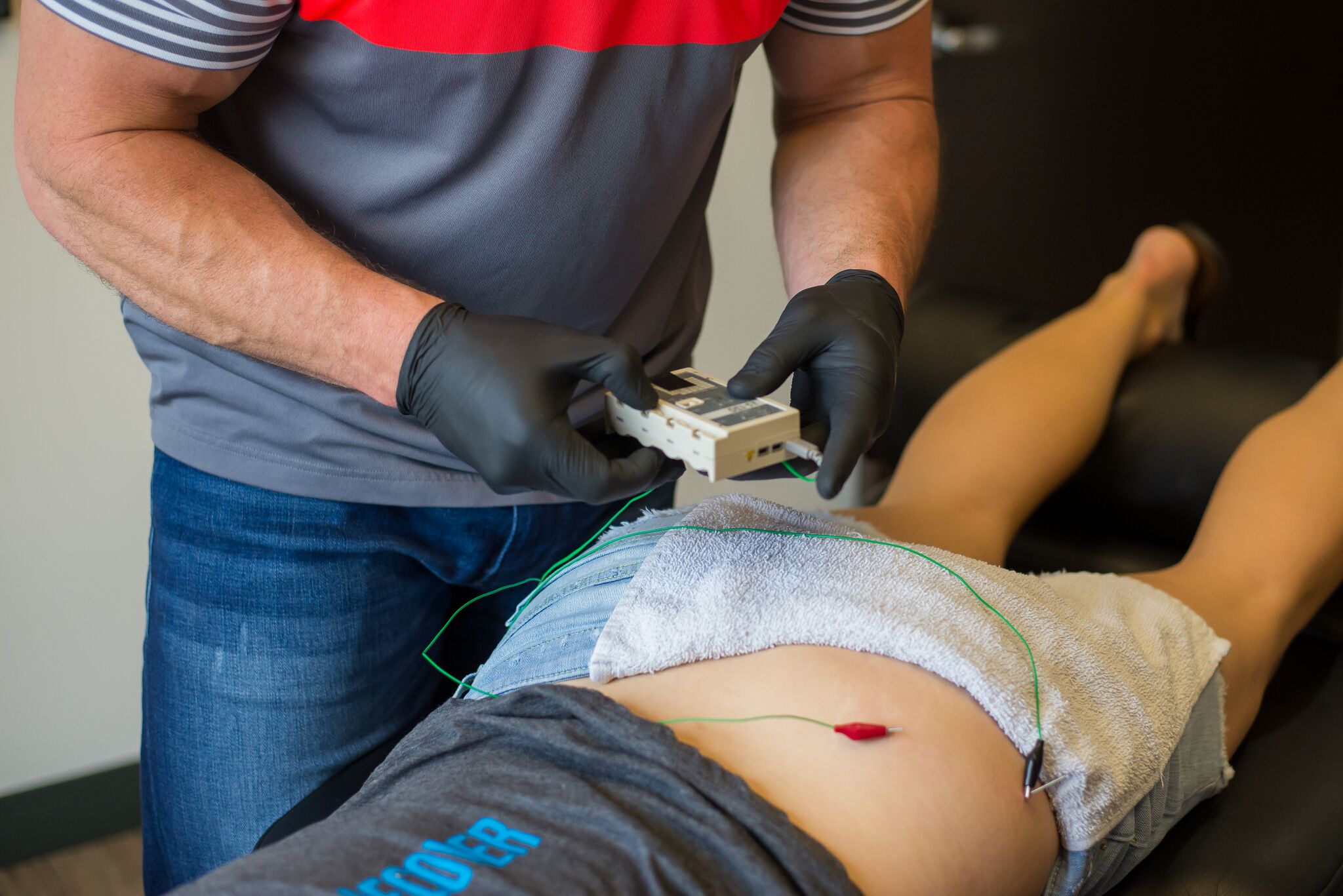 Is Dry Needling Right for You?
If you suffer from muscular pain and stiffness from a Musculoskeletal disease, Dry Needling can help you achieve a pain-free life. Musculoskeletal diseases affect many people across the country. These diseases are very common, and include arthritis, tendinitis, carpal tunnel syndrome, osteoarthritis, and many more. These disorders affect about half of the nation's population under the age of 18, and three-quarters of the nation's population over the age of 65.
If you experience one of these diseases, Dry Needling can give you the opportunity to treat your pain and give you quick results. Visit Stratton Sport & Spine today to benefit not only from our prestige chiropractic care, but from this healing treatment as well.